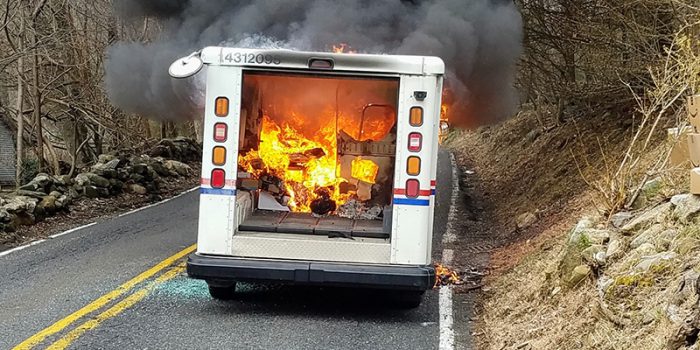 WE ARE OPEN AND SHIPPING!
Hello Nakatomi Peoples!
Due to circumstances involving the COVID-19 Pandemic, we have observed an increase in USPS shipping times, especially for international orders.
Because of this, we ask that you allow for extra shipping time. Shipping internationally usually can take up to 14 days once an order is picked up by USPS. Lately for some countries we are seeing it take quite a bit longer.
You will receive an email confirmation when your order ships. If you want to check status before that, make sure you create a customer account when you check out on the site!
We are still open in our warehouse M-F, working in isolation. Packages are going out daily.
Thank you for your support, and don't hesitate to reach out with any questions or concerns through our contact form HERE. Emails received after 4 pm Central will be answered the next business day.
We hope everyone out there is doing well and staying healthy. Remember- wash your hands, and wear your masks if you're out in public among the people! We want all of you in the Nakatomi Nation to make it through this- and we will- together.
And please- make sure you are registered to vote.
-alex fugazi