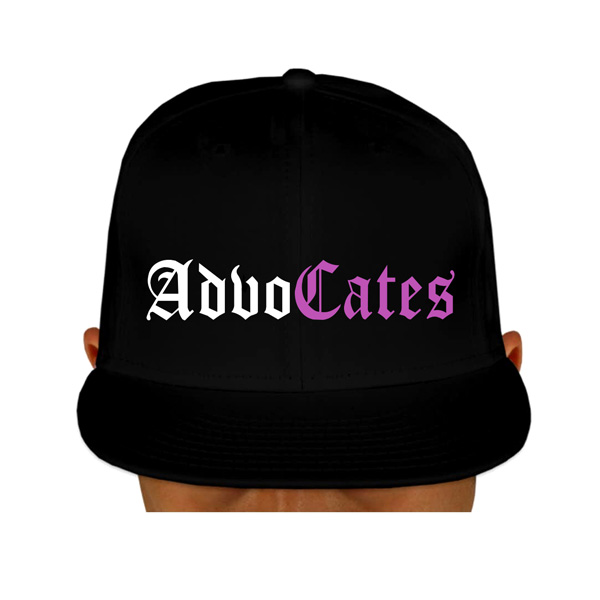 DEVIL'S ADVOCATES!
Hello Nakatomi Peoples!
Our Dark Lord of comic books, Donny Cates, has bestowed upon us 2 new items to show our devotion to the Devil's AdvoCATES!
First up, we have the brand-new Flat-Brim Snap-Back cap, with embroidered Devils AdvoCATES logo on the front, and the cult's CLUB's Slogan- "Read Comics, Do Dope Shit" featured on the back.
Hats will ship Mid-March, and we only have 80 to go around on this first pressing! $30 each- Pre-Order one HERE.
The Devil's AdvoCATES long-sleeve is on a super-soft high quality Next-Level tee with the brand-new logo (by artist Dave Jordan) and the motto on the sleeves!
Shirts will also ship Mid-March. $30.
Available for Pre-Order HERE.
SPECIAL OFFER– for the first 100 orders we receive for these hats and shirts- you'll get a Devil's AdvoCATES membership card signed by Donny Cates! We'll update this blog post when they're all gone- if it doesn't say they're gone RIGHT HERE…they're still available!
See all of the Devil's AdvoCATES merch in our Nakatomi store HERE!
-alex fugazi